Today was the first of 4 days at the Grayling, and today i had the opportunity of fishing the Hallowed Waters of the Teme in Leintwardine as a guest of the secretary.
If i had to fish one river for the rest of my life and only one club - bar none it would be here. Ive been very lucky in my life ive fished some stunning beats on Chalkstreams, and prime river beats on exclusive waters - but this is head and shoulders above all the rest - it simply is THE perfect river.
When i think of the fish i have seen and been told of in this beat - it beggars belief!
Some pics - there was some gorgeous light today.
This fishing was tough, and i had two fish all day, a frost, freezing easterly wind and frozen rod rings didnt really help - but the fish i had were both woppers - 49cms and 47cms!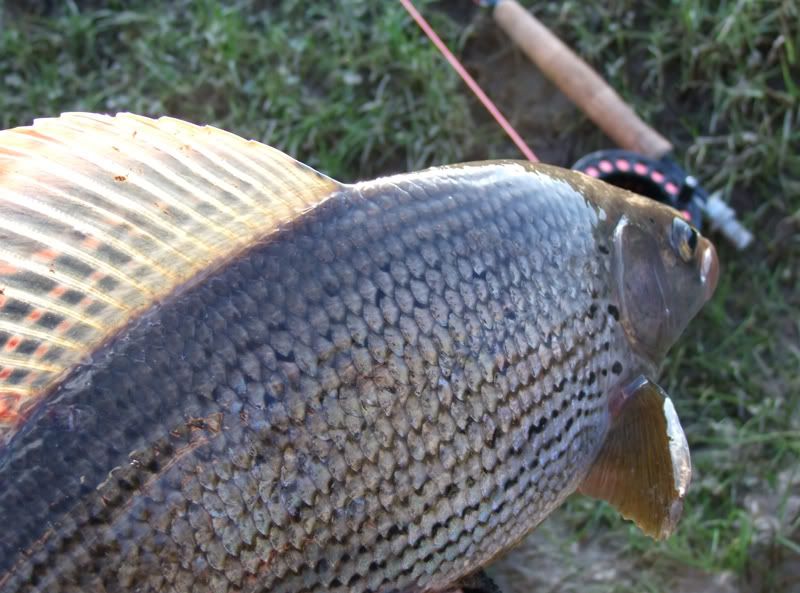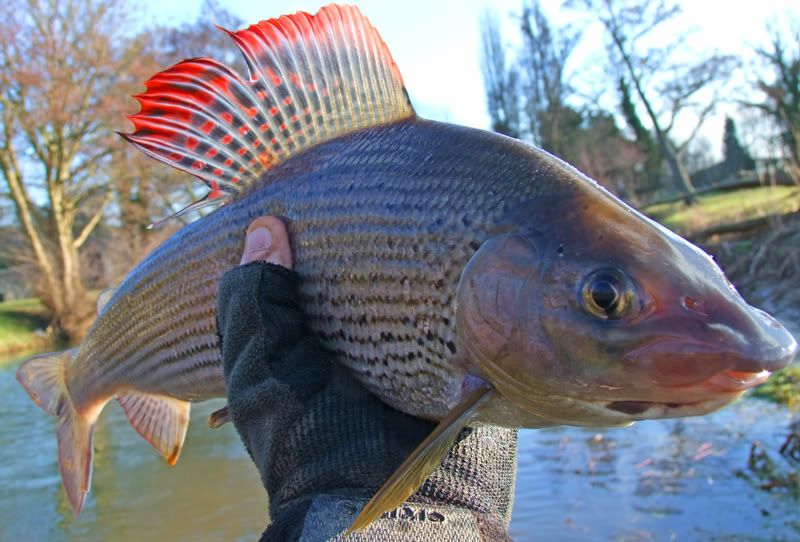 A beautiful fish - truly the Queen of the River!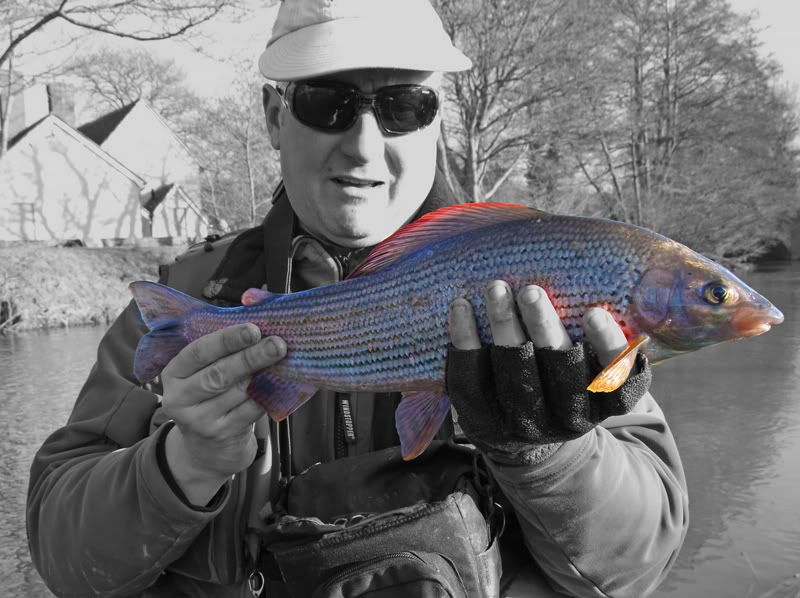 Tomorrow is another day!
Hoppy