Well, after several trips on the Wye and Usk this morning went well.
Fishing a floating line with about 12 ft leader and a Silver Shrimp fly after a few casts the hen fish took and what a fight it was .
Did not want to come into the shallows, stayed mid river in the current for what seemed a long time but eventually landed and returned.
Problems rotating pics
will try to fix.
Then another
a cock fish that soon as the fly hit landed the water literally exploded and took off down river with all my line down to the backing.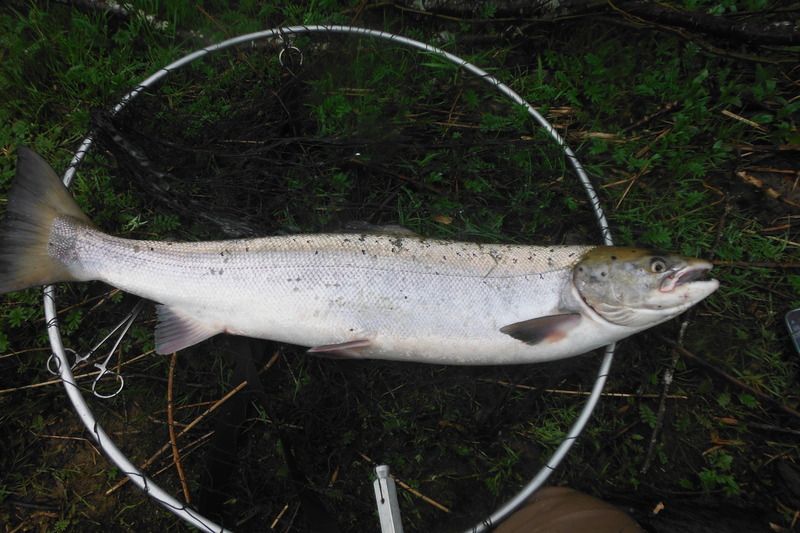 Well time went by and the line drew taught and another one on I thought but alas Mr Chub fancied a 10 mm Willie Gunn.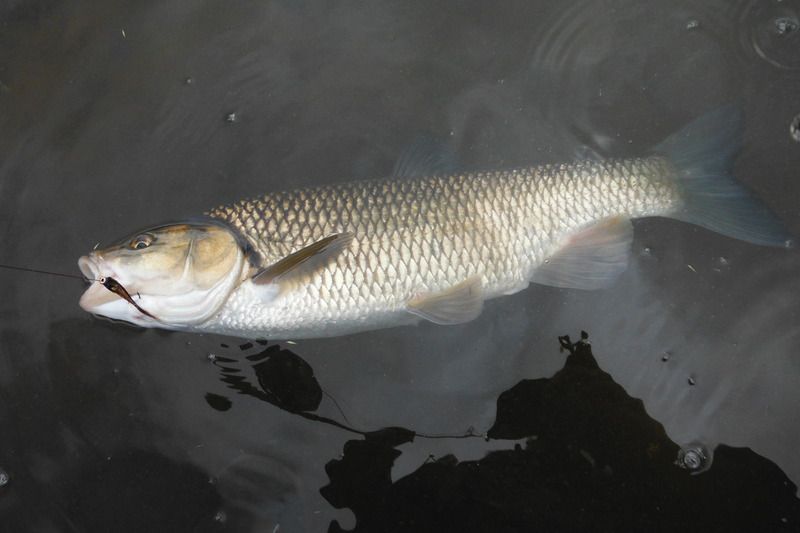 Along with 2 brownies that was it
Sewinfly.........