So this was the first trip of 2011, and i was joined by Outside and our friend Katherine.
The weather was perfect, the river a tad high, but ok, and there were fish rising - it was promising!
So a few casts in and a fish - a good start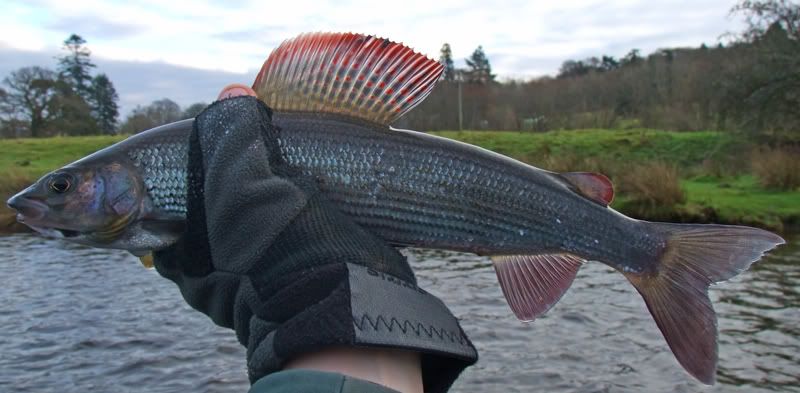 followed by another lump
It was a good start, and when i joined outside, he'd had a few.
There were signs of Otters in the area, and a Salmon had been devoured and skinned by one in the run. There was also a dead heron close by - that also looked like it had succomb to the otter!
I then fished another run, and within a few minutes, hooked into another fish
and then another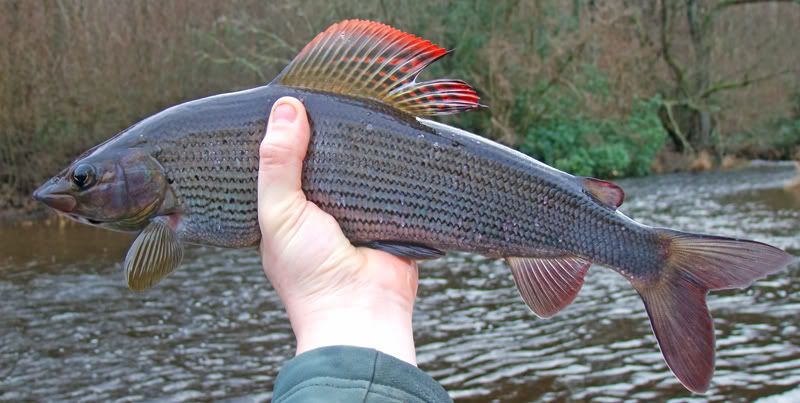 That was a cracker, but then this monster - a stunning start to 2011 - look at its shoulders!
and a few more pics of what were some stunning fish!
Happy Days!!!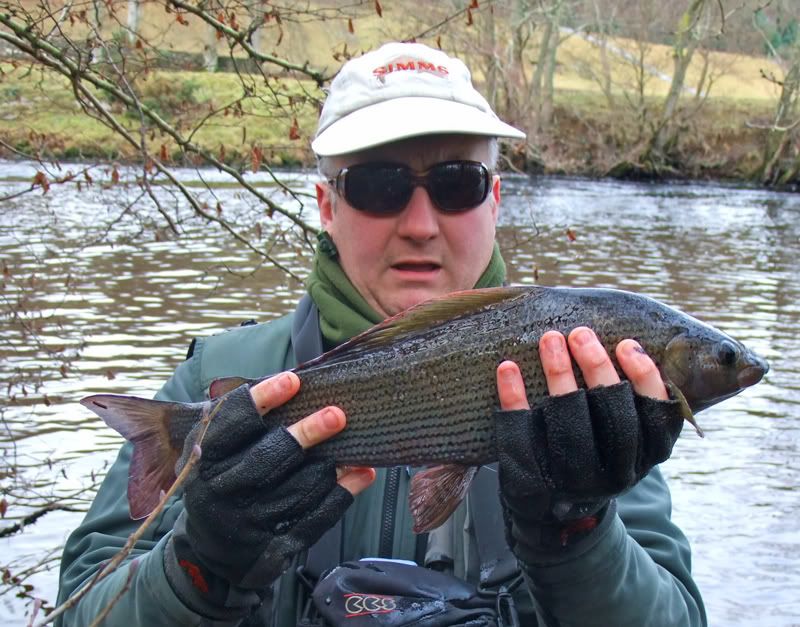 And on moving down to another beat, my luck stayed! and i managed a few more....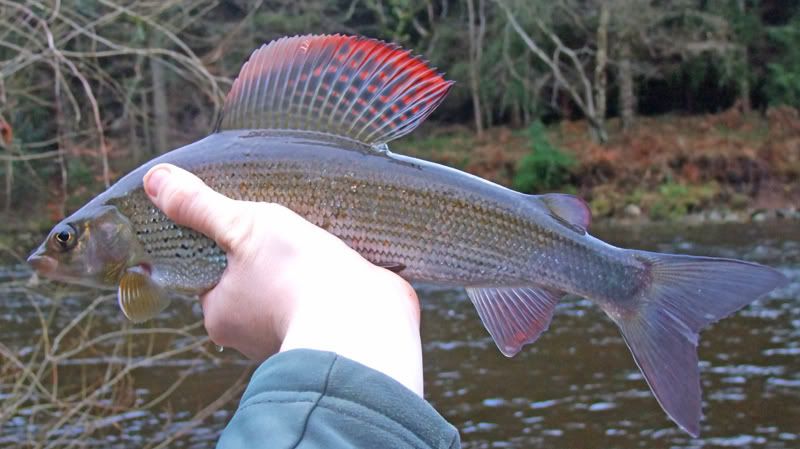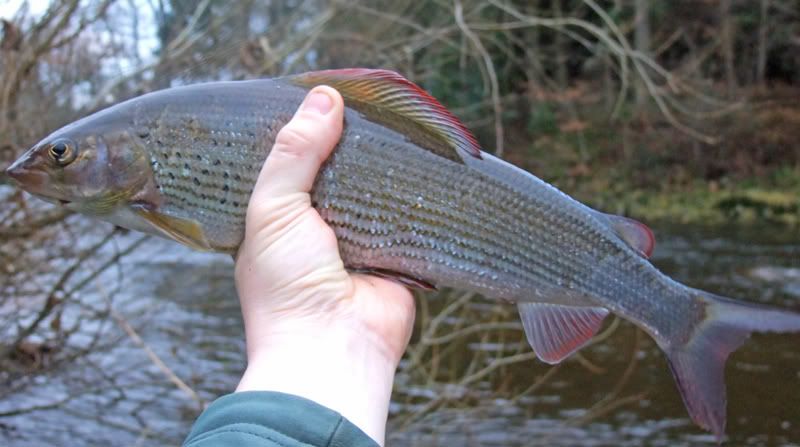 The day finished on a high, when we watched a number of Salmon Spawning 4ft from the bank - a sight to behold!
Hoppy