I have to thank Sewibasher for the offer to fish a truly stunning beat of the River Monnow.
The river was in fine fettle, a slight bit of colour and a plethera of fly life, sedges, midges, mays, ymd, ldo's all sorts - but the fish werent really taking the spents.
In total i fished perhaps 400 yrds of a 4 mile beat - but still managed over 40 trout and a load of Grayling - all of which were returned and not a stocked fish amongst them.
I concentrated on very fast shallow water, rapids, and eddies behind rocks and walls, it was a strategy that paid off.
Anyway some pics - i wont bore you with the 90 pics i took!
I know ill get shot - but these went straight back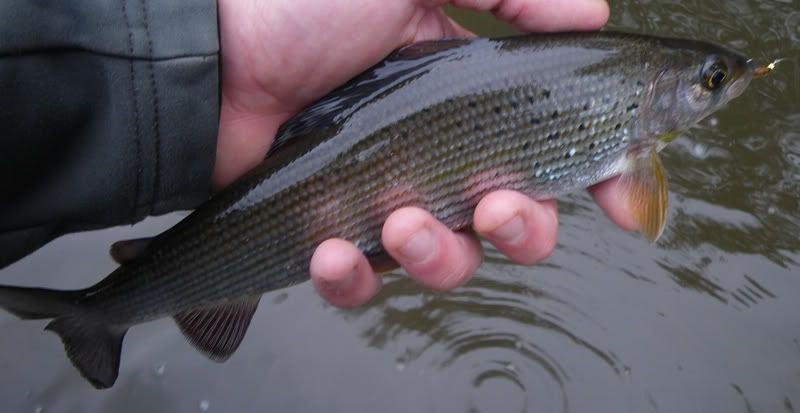 and this beaut!!!
and some trout they are stunning!
Small but perfectly formed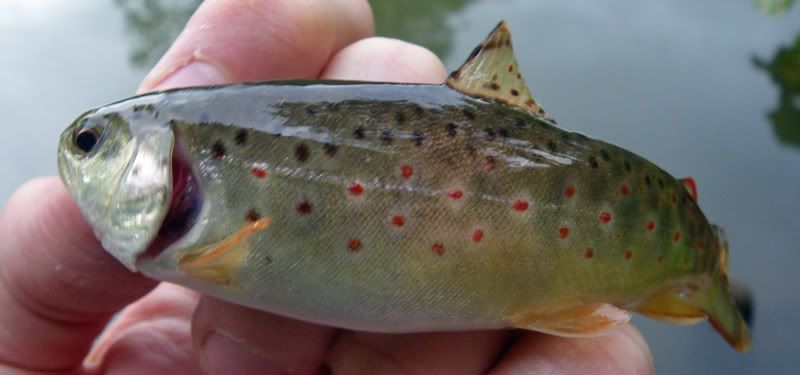 SB - you'll see where i mean in some of the backgrounds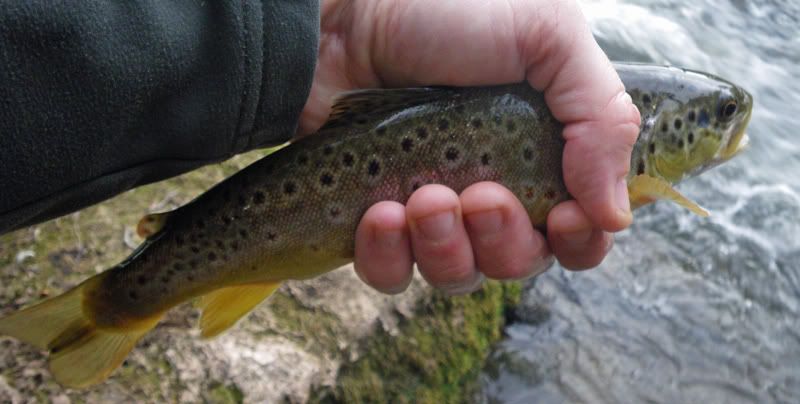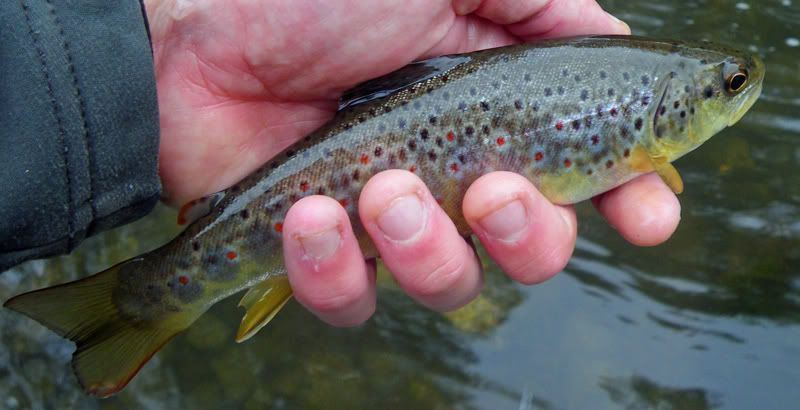 See what i mean SB!!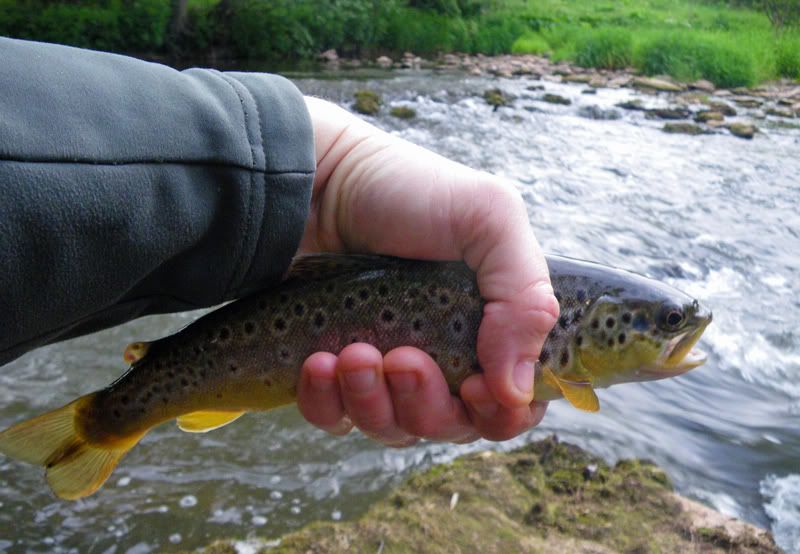 Stunning looking fish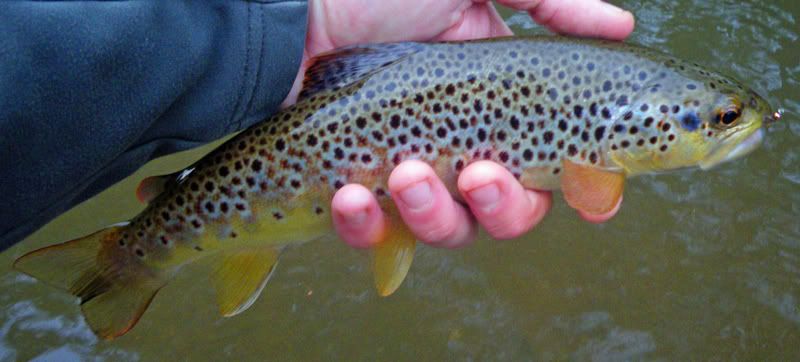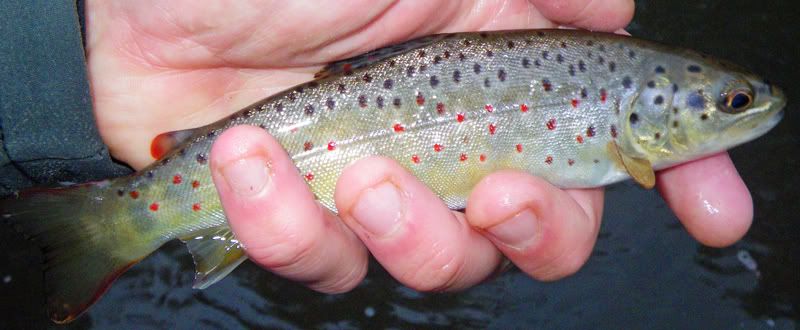 Best of the day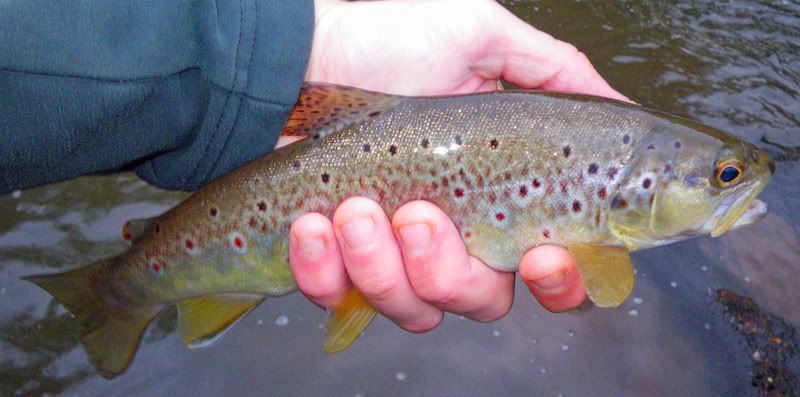 and some under water fish......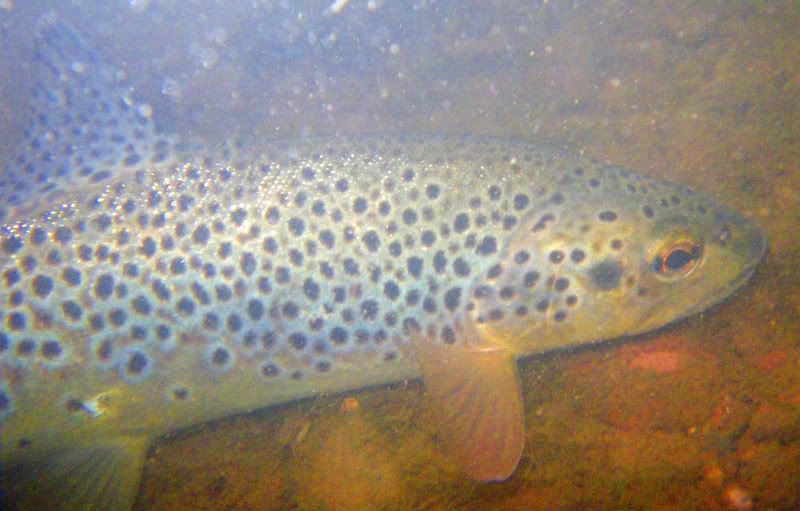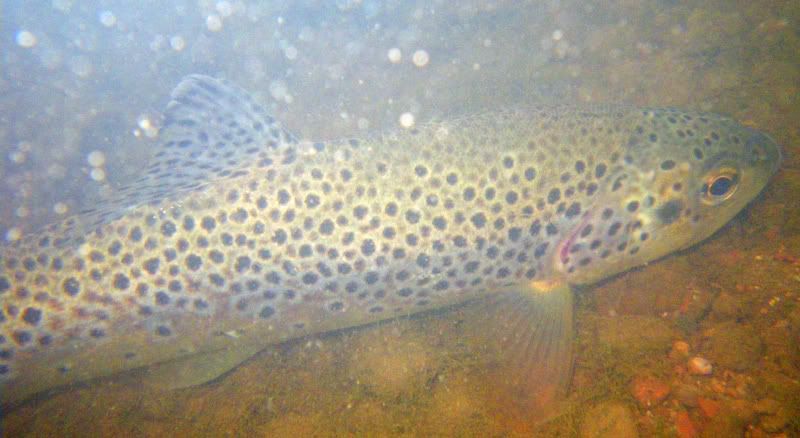 I lost a very big fish 4lb+ - the 3wt sage is not up to it!!!
I think it was this one from a few years back - only a few yards from where i had it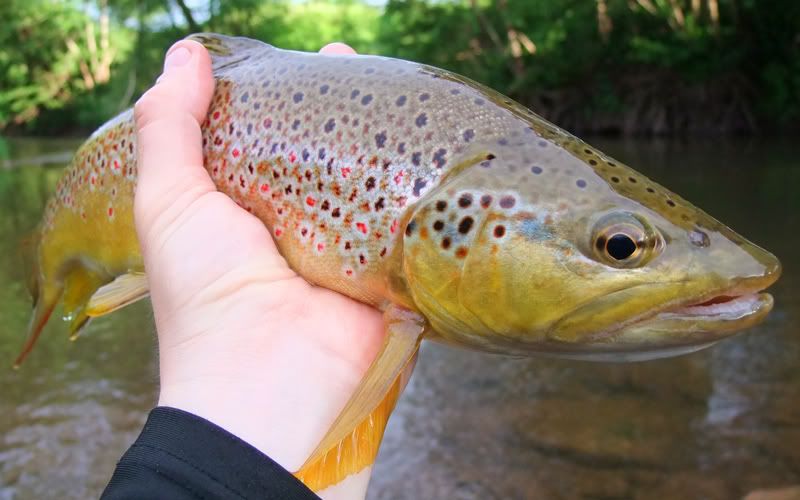 Many thanks Paul it was a pleasure!
Hoppy