I managed a few hours on the Dee today, it was the first time its been fishable for a while, and there is considerable debris along the river.
I had a great idea of videoing some of the fish today - one handed. It wasn't my best decision and i ended up thinking i had videoed me playing a good fish - only to find i hadnt pressed the record button - i'd even done a commentary in my best Wolverhampton toned English! Then dropping another 2lb plus fish and getting a shot of the splash!
Anyway over 3 hours i had 7 good Grayling and a well recovered trout. Cormorants on the water again, no sign of Salmon on the Upper River. The wind was also biting and i had forgotten one of my sets of leggings....
A couple of pics of Grayling from today, but the big camera's battery didnt last long - after hours of use!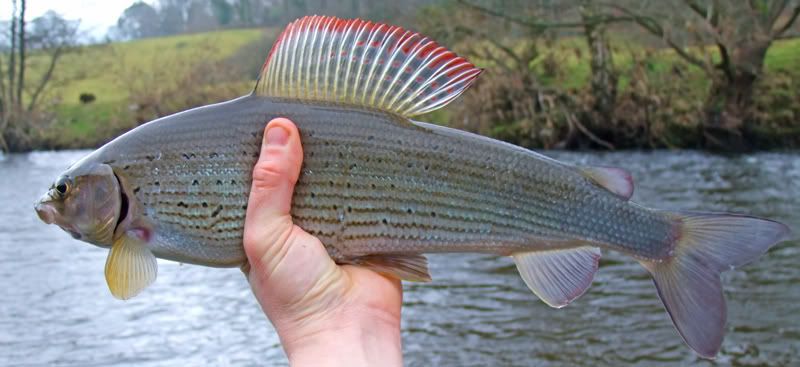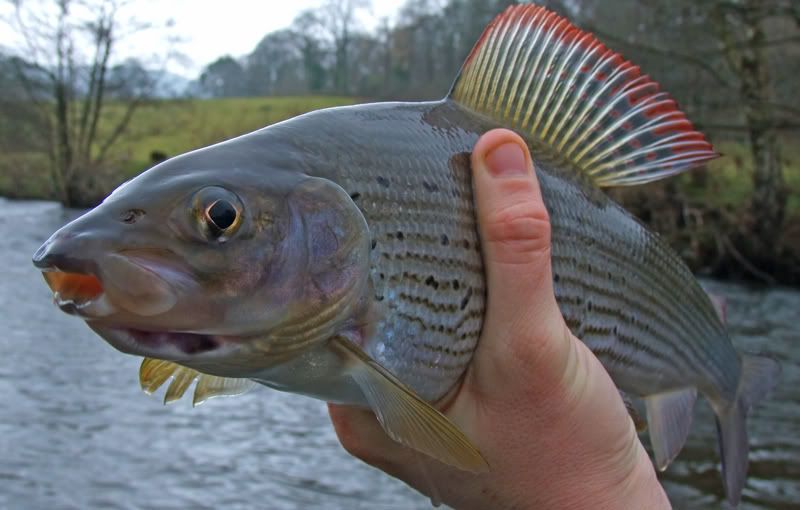 Hoppy